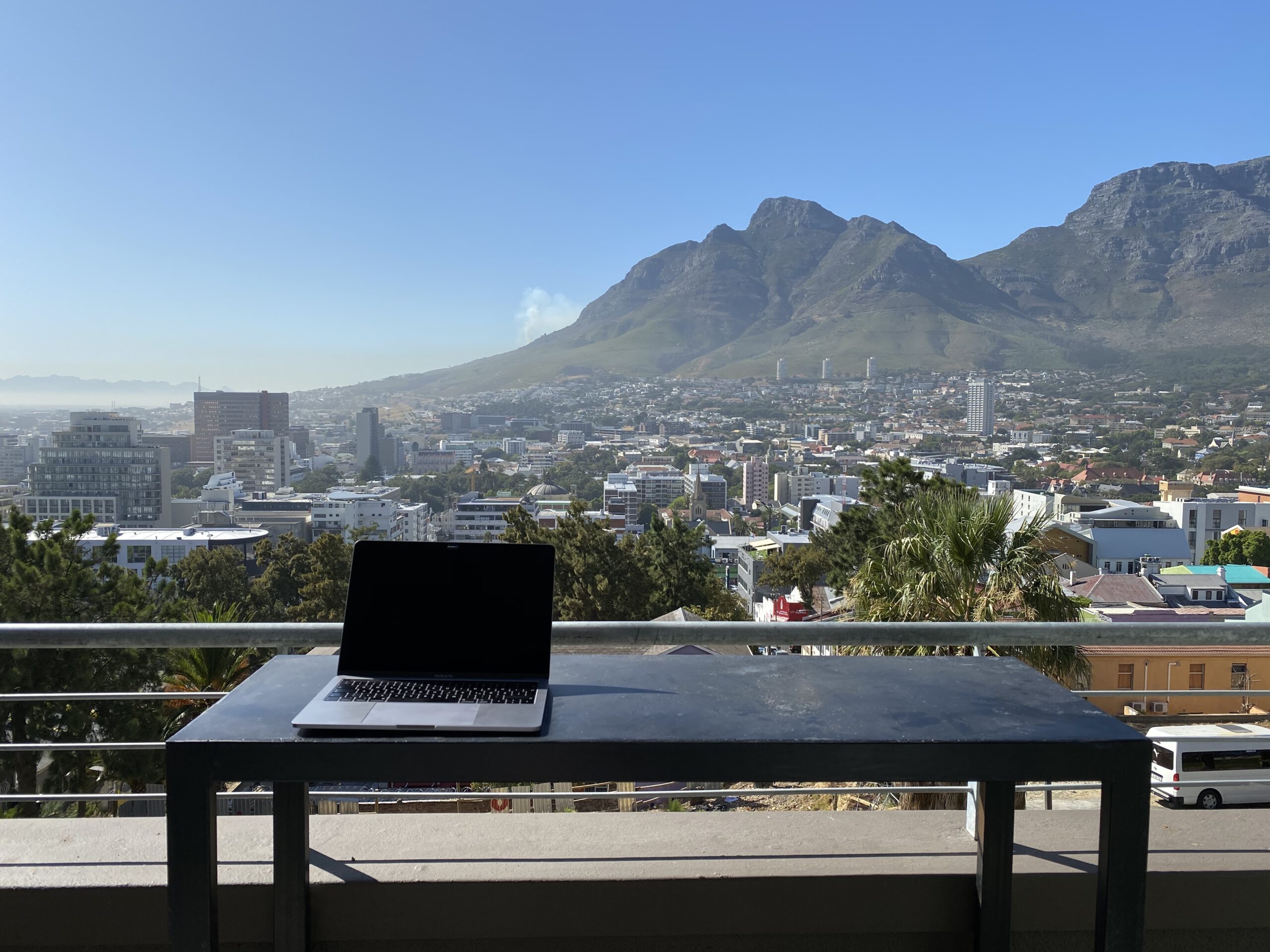 The Dedicated Home for Freelance Product Managers
---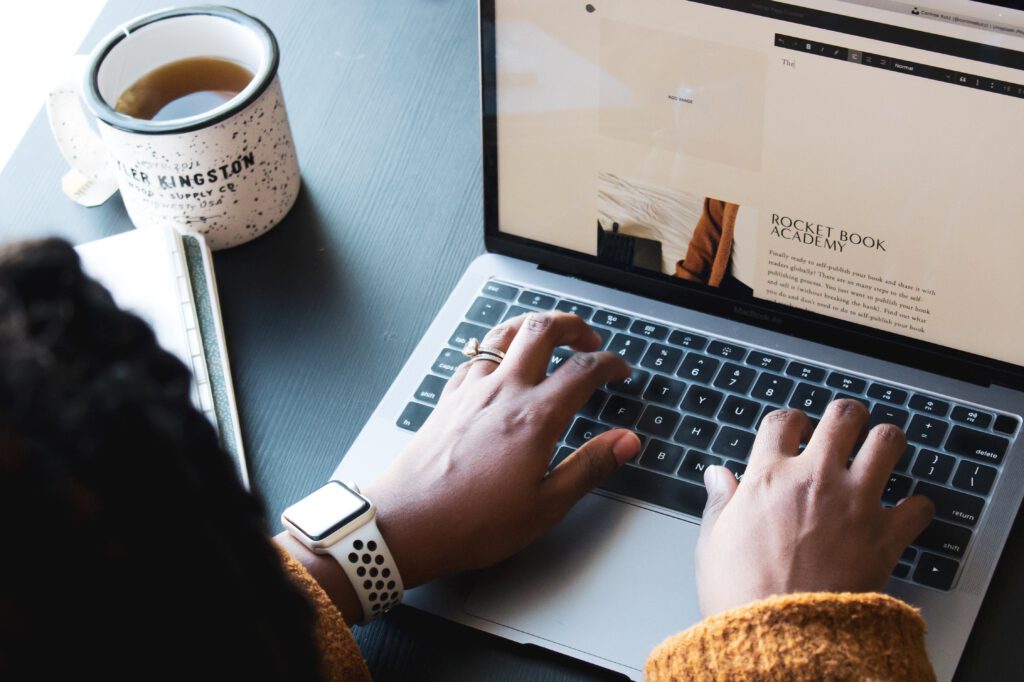 Are you a freelance Product person? Or interested in becoming one?
---
Join the club! We're building a community of freelance Product people, because we know that growing is done best as a group activity!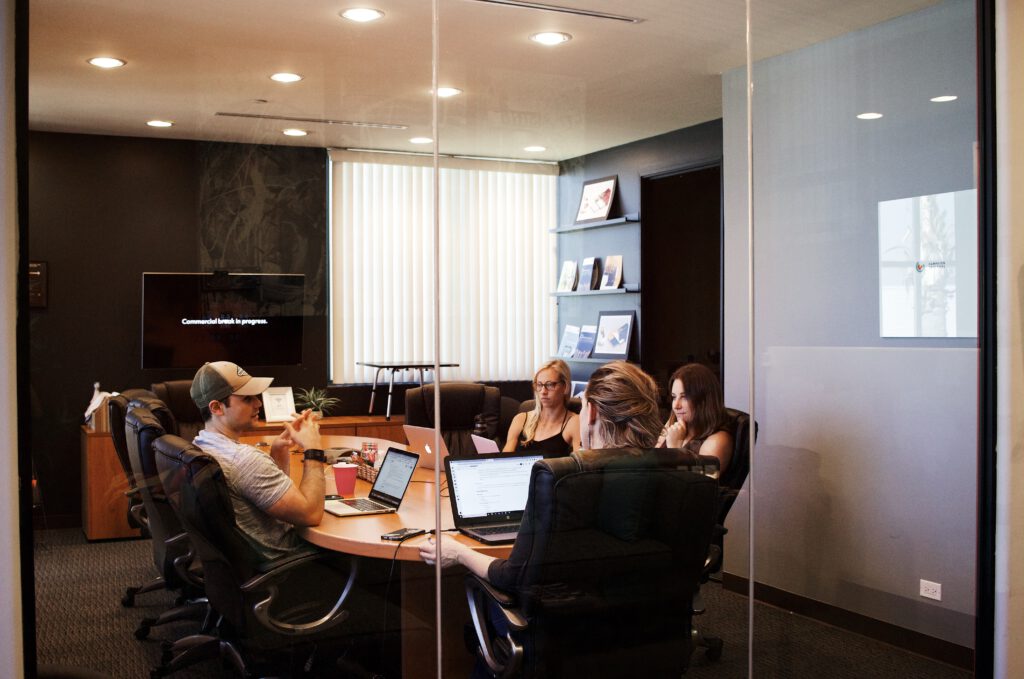 Freelance Product Manager-Curious?
---
Looking for freelance Product people to help you out? Want to learn how and when freelance talent might be the best choice for you/your project/your organization?
---
---
About Us
We're a small collective of freelance product people & are passionate about sharing knowledge and creating content.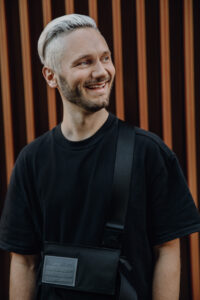 Bertrand Rothen
Based in Hamburg, Germany
Working in Product since 2014
Freelance since 2019
Clients:

The KaDeWe Group GmbH
Race Scout GmbH/TLGG Consulting GmbH
XING GmbH & Co. KG
Hamburg Tourismus GmbH
Axel Springer SE

Previously worked at:

Facelift bbt GmbH
Smaato Inc.
Universal Music GmbH,…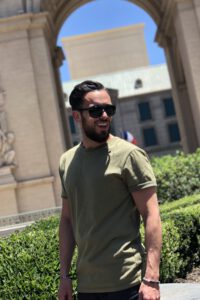 Levent "Levi" Dietrich
Based in Lütjensee (close to Hamburg), Germany
Working in Product since 2017
Freelance since 2020
Clients:

OTTO GmbH & Co. KG
Durstexpress GmbH
Hamburg Tourismus GmbH

Previously worked at:

KPMG AG
CGI Deutschland Ltd. & Co. KG
Engel & Völkers AG, …

Get in touch: www.levidietrich.com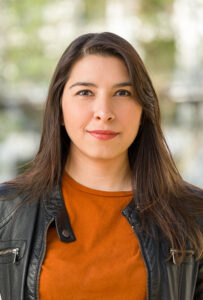 Büşra Coşkuner
Based in Zürich, Switzerland
Working in Product since 2011
Freelance since 2020
Clients:

Cleancell AG
iLocator GmbH
Various individual Product professionals (Coaching)

Previously worked at:

Doodle AG
Home24 SE
The unbelievable Machine Company GmbH
Deutsche Telekom Technischer Service GmbH,…